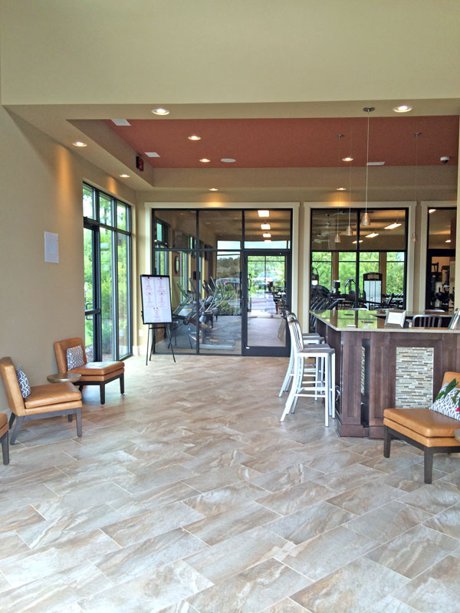 Compass Pointe, located in southeastern North Carolina, is making new waves in its luxury-style master plan community. It recently just opened its brand-new 7000 sqft fitness center. This state-of-the-art amenity includes much more than your average community gym. As seen from the recent photos above, the well appointed facility features a grand entrance and lobby.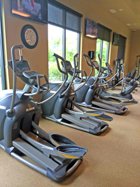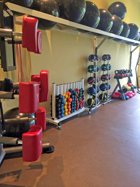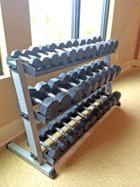 Residents here can meet up with friends, talk nutrition and fitness, or just take a relaxing break by participating in a yoga or pilates class. The fitness center has many state-of-the-art cardio and resistance style machines along with free weights, bench bars, and kettle balls. The Compass Pointe wellness center houses many different "group fitness" rooms that provide residents with a variety of classes to choose from, such as yoga, spinning, Zumba, and Pilates.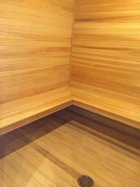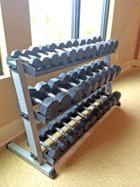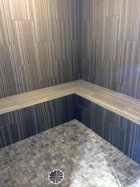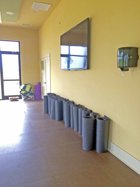 Also in the complex there is a massage therapy room in addition to both sauna and steam rooms. I don't consider myself to be a professional photographer, so it is in your best interest to see this facility yourself along with the community and the many different style homes for sale. Compass Pointe is a must-see community if you are searching for a place to relocate near the Wilmington NC area, all while staying in great shape!